Below are the recent titles in development and coming to Newgrounds.
The Star Gem - Musical/Fantasy: A female musical author and her friends must return the stolen Star Gem to its owners from the North Pole.
VX Super Force - Sci-Fi/Fantasy/Action/Adventure/Drama: 7 young superheroes encounter forces of evil gathered by an ancient wizard king in a battle for survival to save a doomed city.
Ranger Rad - Sci-Fi/Action: Space ranger hero Rad plans to defeat and thwart two criminal syndicates while teaming with a super vigilante.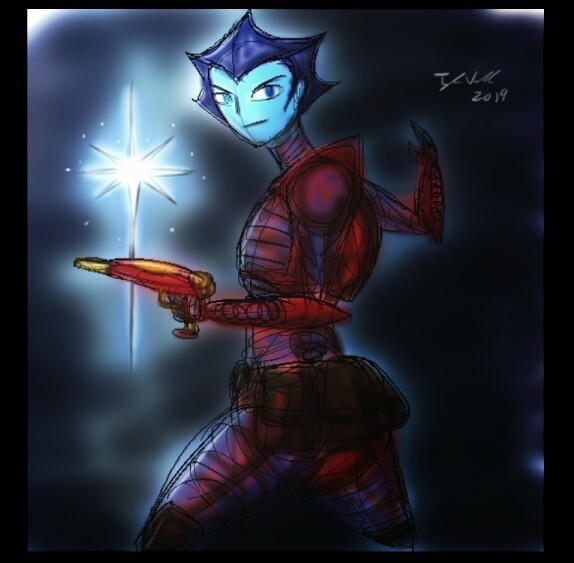 Ranger Rad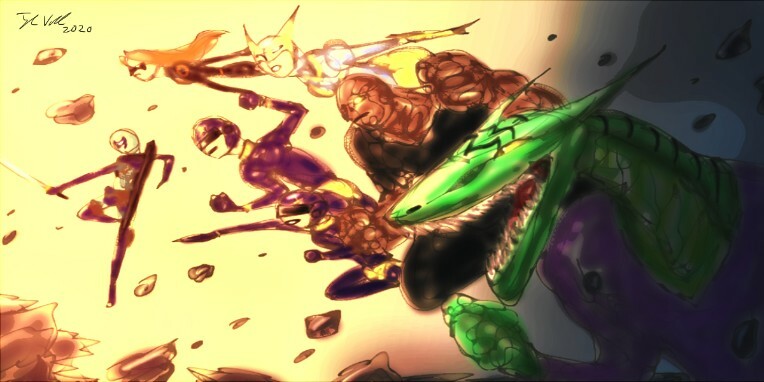 VX Super Force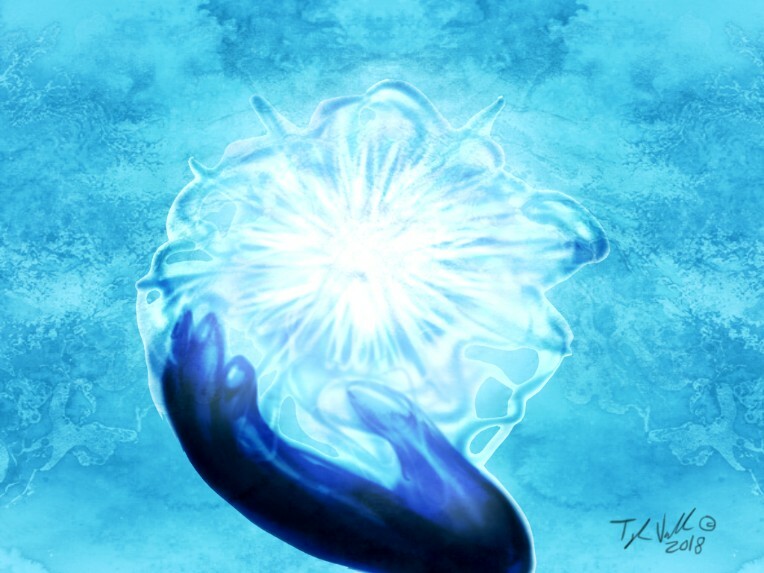 The Star Gem